We can handle these transports for you, export or import, full or part loads. We use huckepack trailers which are suitable for both trucks and trains, and ferries at sea.
Both the train and ferry leave daily, giving you no more than 5 days on the journey.
If you compare the transport of one full load by road from Verona to Helsinki, there is a big difference in CO2 emission. Actually – the CO2 emission is about 50% less using the train and ferry, compared to a truck. Imagine then if you have to drive several trucks between Italy and Finland.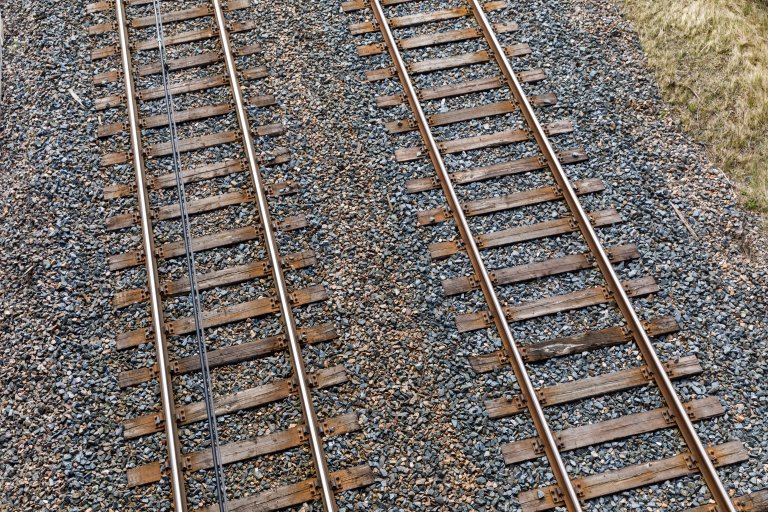 Huckepack trailers are an easy way to handle, loading/unloading from side and open top are possible as well. Knowing that this multimodal way of transport is both greener and economical than road – give us a call or send email and we will give you an offer.